12 Thoughtful Gifts For Brand New Mums 2022
When you become a new mum, everything changes. Your life is now all about this little person that you have to take care of 24/7. It can be tough, and sometimes you just need a little help. That's where thoughtful gifts come in. They show that you care about the new mum and want to help her through this difficult time.
So, what are some thoughtful gifts for new mums? Here are 12 ideas:
1. A Handpicked Food Hamper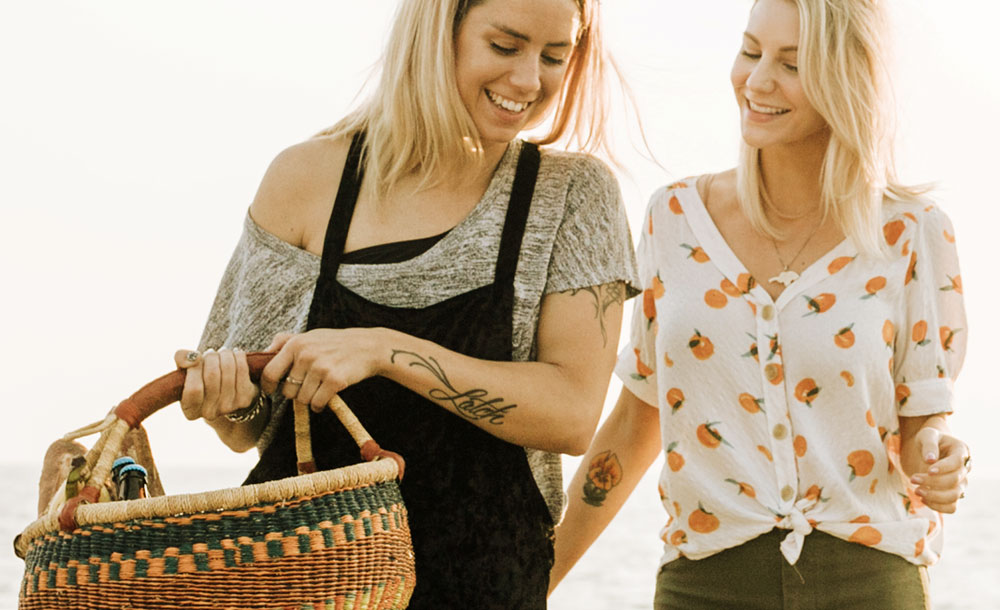 A food hamper is a great gift for a new mum because it shows that you care about her and want to make sure she's well-fed. You can fill it with all of her favourite foods, or even just some healthy snacks that she can munch on when she's feeling peckish. You want to stay away from sugary or unhealthy snacks and try not to include any food that contains alcohol or caffeine for breastfeeding mums.
2. The Goodie Bag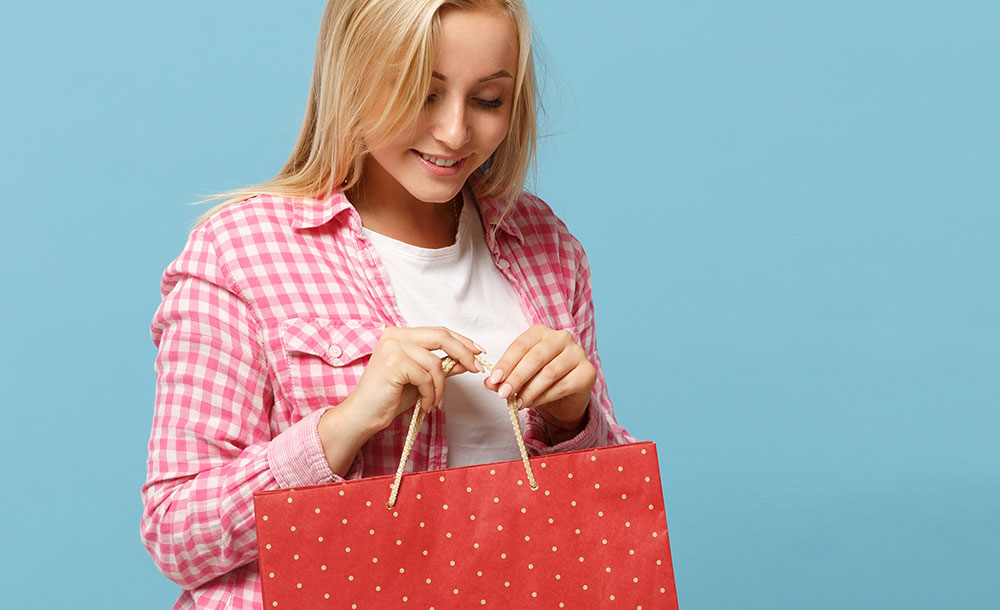 A simple bag that contains lots of useful items from hand wipes, chapstick, creams, energy bars, magazines (of any kind really), a gift certificate and a comforting note to the new mum. This is the perfect gift for a new mum who needs a little help getting started in her new life.
3. Giving Your Time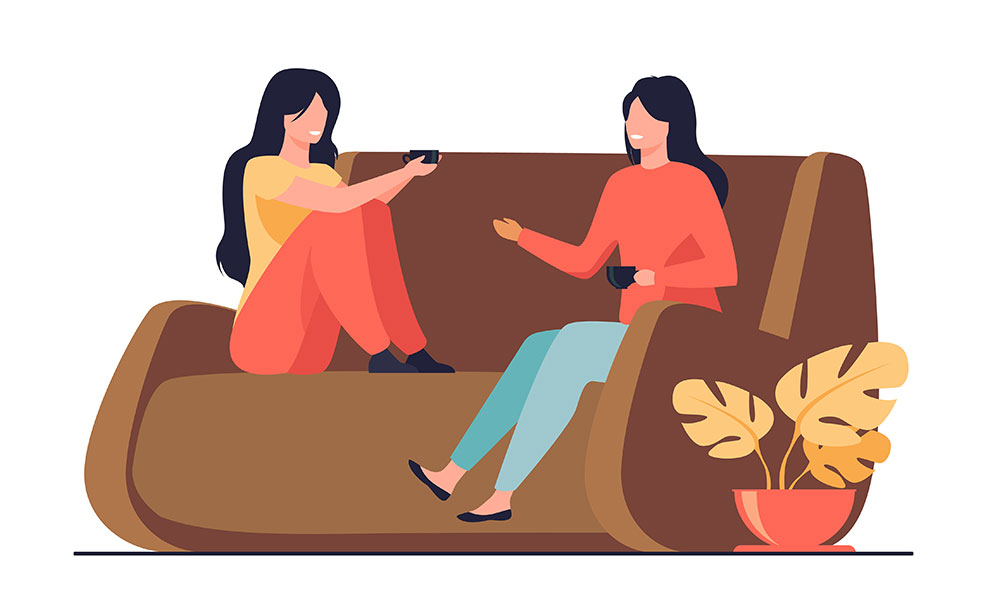 One of the best gifts you can give a new mum is your time. Whether it's coming over to help with the baby, taking her out for coffee or just sitting and talking with her, your time is invaluable. It can be hard for new mums to get out and about, especially if they're a stay at home mum it can be rather boring all alone.
Give her frequent phone calls and offer to drop by, or offer helping had if she needs it. Your time can be a lifeline for a new mother.
4. Streaming Service Subscription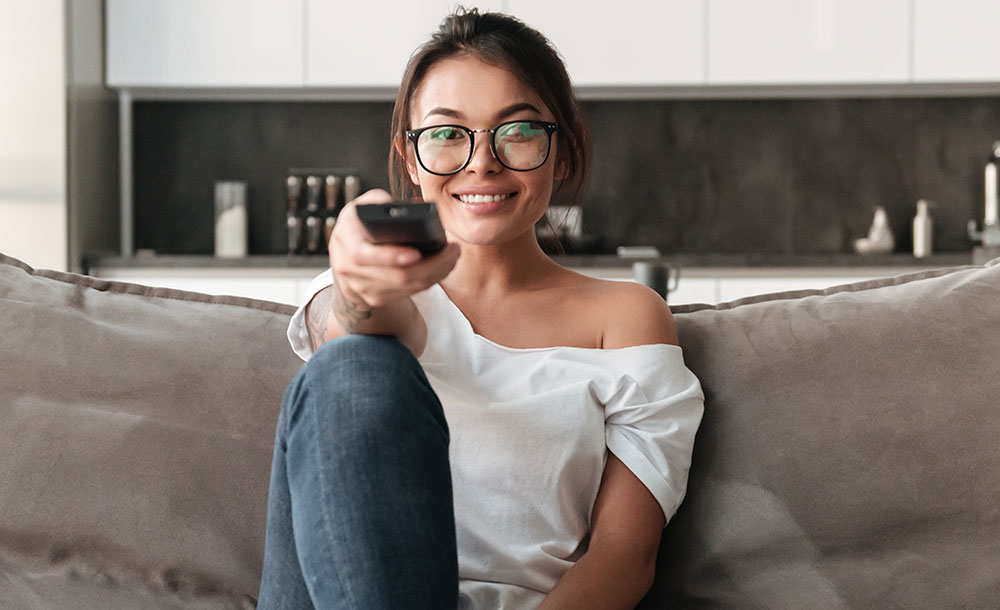 We all know how much new mums love to binge watch TV. It's a great way to relax and unwind after a long day of caring for a baby. So, why not get her a subscription to her favourite streaming service? This way, she can catch up on all the shows she's been missing out on.
5. Nappies Galore!
Every new mum needs nappies and lots of them! They can be expensive, so this is a thoughtful and practical gift that she will definitely appreciate. You can get her a big pack of nappies or even a subscription to a nappy delivery service. Either way, she'll be one happy mum.
6. A Postpartum Doula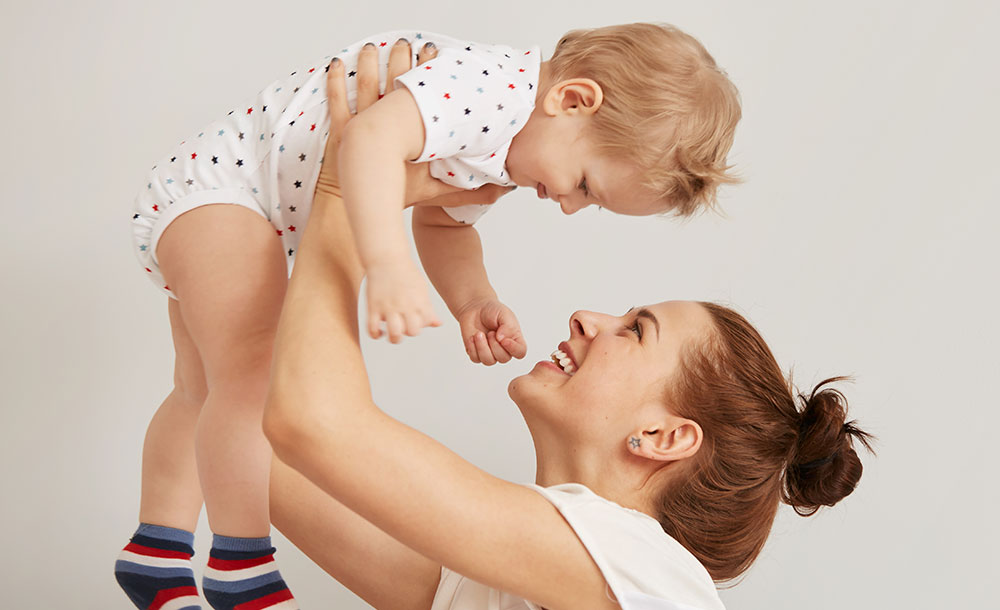 If money is no object for you then a postpartum doula is a thoughtful and luxurious gift for a new mum. A postpartum doula is a trained professional who provides support to new mothers in the weeks and months after childbirth. They can help with things like breastfeeding, sleep training, recovery from childbirth and more. This is an especially thoughtful gift for a mum who has no experience with their first child.
7. A Spa Day In
Every new mum deserves a day of pampering and relaxation. But, let's be honest, it's not always easy to find the time or money for a trip to the spa. That's where a spa day in a box comes in. This thoughtful gift is extremely easy to put together (or you can buy a gift hamper). All you need are a few bath items, body products, shampoos, facial masks and creams, moisturisers, exfoliating wash and maybe even some scented candles.
8. A Spotify Premium Account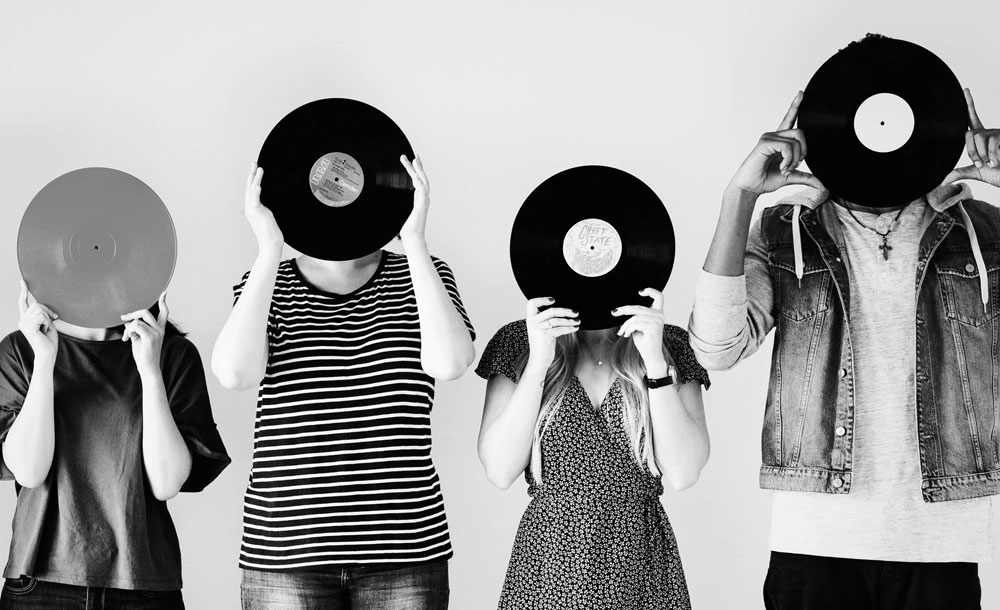 Spotify is a music streaming service that allows you to listen to millions of songs ad-free. It's the perfect gift for a new mum who loves music and needs some time to herself. With Spotify Premium, she can create her own playlists, listen offline and even get access to exclusive content for new mother's.
9. Offer To Run Errands For Her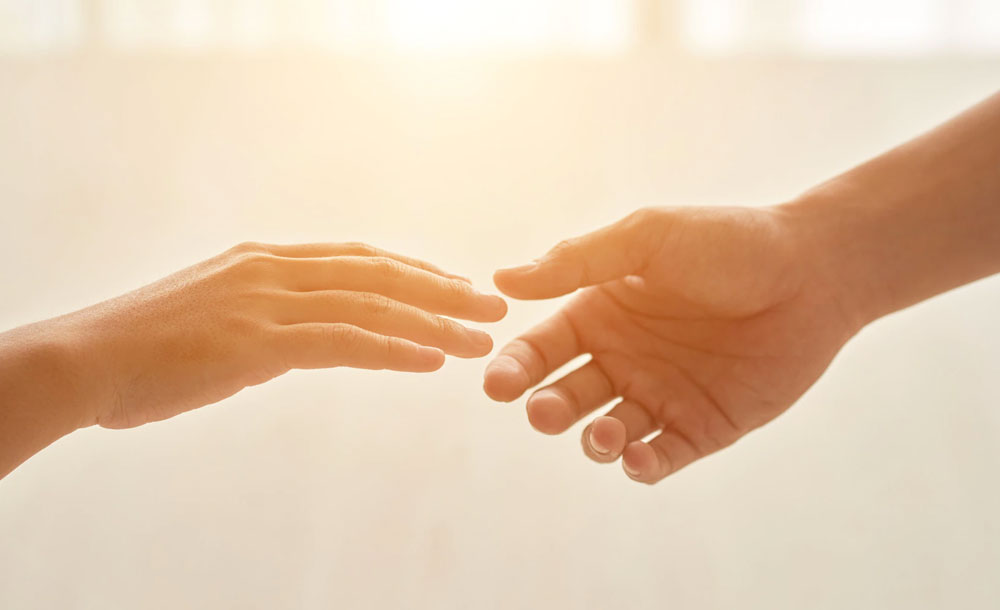 If you live close by, offer to do some grocery shopping or run any errands she may need. This will take a load off her mind and free up some time for her to spend with her new baby.
10. A Personalised Gift For Mum & Bub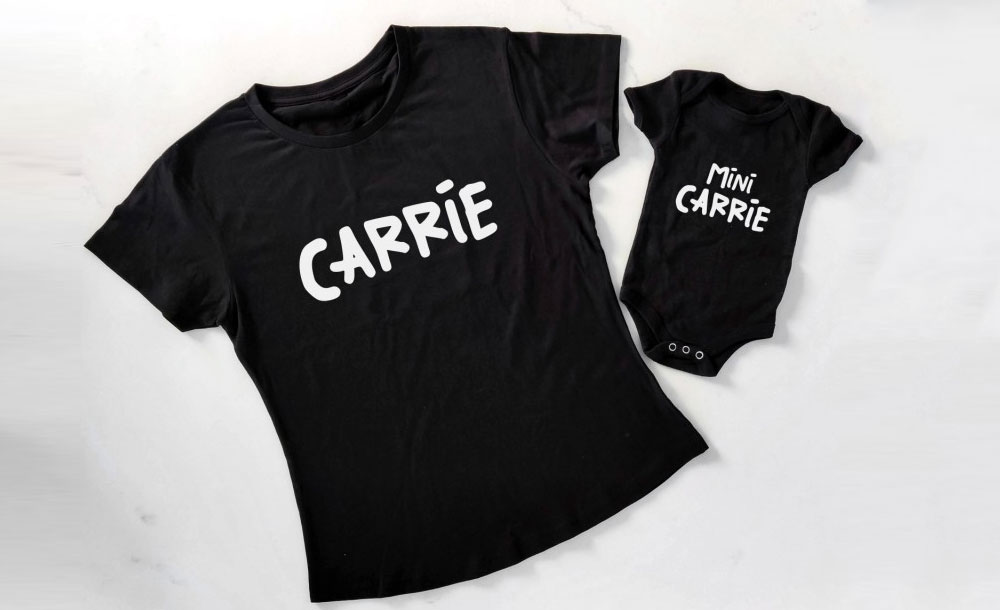 Celebrate the unity of mother and child with a custom me and mini-me mother and child matching t-shirt.
11. A Book For The Baby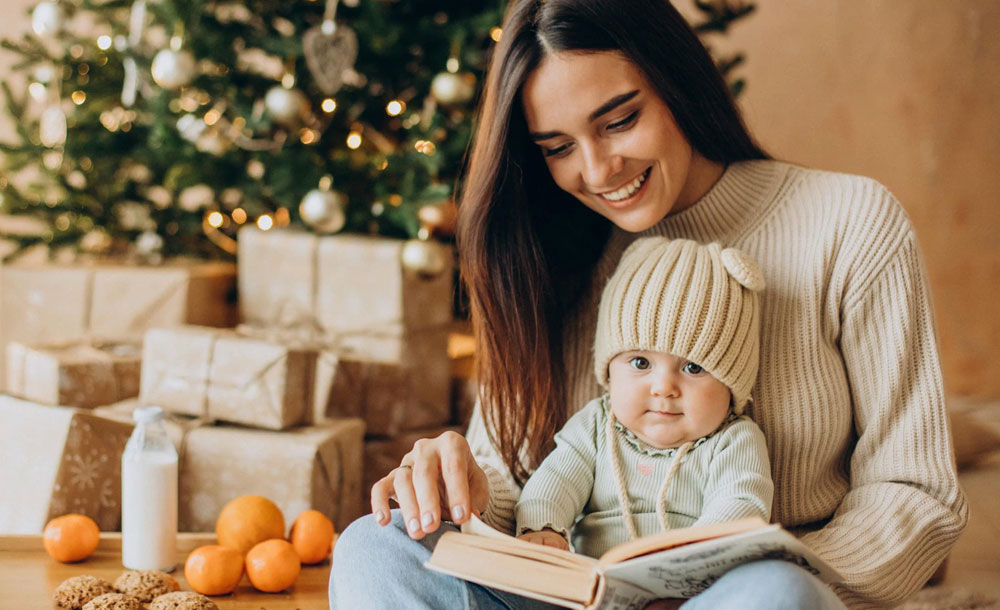 There are many, many books out there for new mothers. But, one thoughtful gift idea is to get her a book that she can read to her baby. This could be a classic children's book or a special book like good night moon that you can read for babies.
12. Keepsakes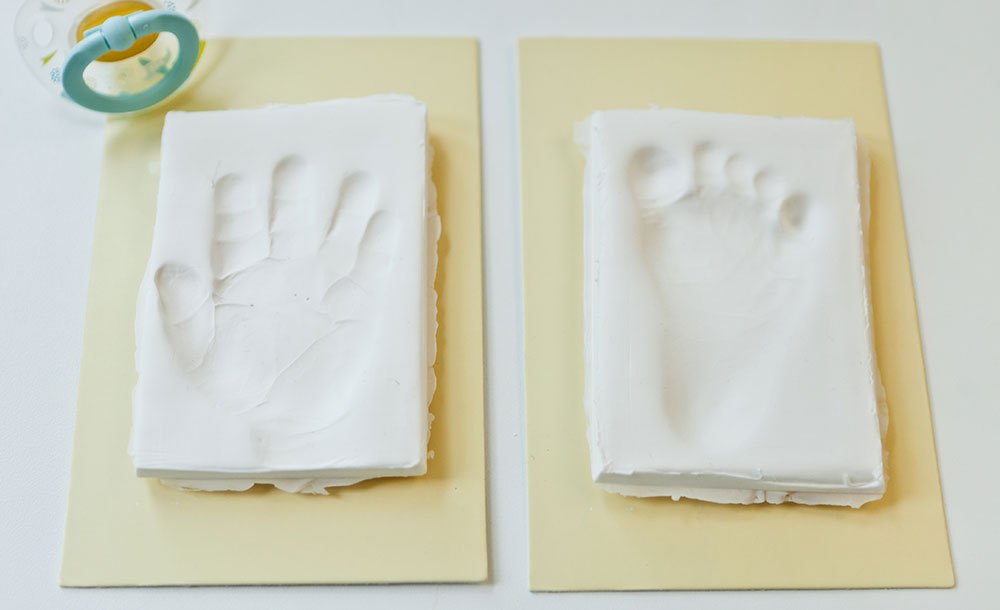 There are so many thoughtful gifts for new mothers that can be keepsakes. But for it to be thoughtful you should consider a few things. What is something you know about the mother that she would love? Is she into books, art, or music? Whatever it is you should consider her personality and interest. Search on Etsy, eBay and many other online keepsake stores. There's an endless array of thoughtful gifts out there for new mothers.
A Final Note
There are many thoughtful gifts for new mothers out there, and it can be tough to choose the right one. But, with a little bit of thought, you can find the perfect gift that will show your support and appreciation. So, what are you waiting for? Get shopping!
Need a mother's day gift? We have hundreds of thoughtful gifts for any type of mum.
Common Questions About Thoughtful Gifts For New Mums
What is the meaning of thoughtful gifts?
Thoughtful gifts are those that show you have taken the time to think about the person you are buying them for. It is not just a gift, but it is a sign of your thoughtfulness.
What Are The Challenges of  Being A New Mother?
The challenges of being a new mother are many and varied. Some of the most common include sleep deprivation, recovery from childbirth, breastfeeding, and adjusting to a new lifestyle. Having little to no time for household chores or daily routines can be another major challenge for new mums.
How Much Should I Spend On These Thoughtful Gifts?
The amount you spend on thoughtful gifts for new mums should be relative to your budget. You don't need to spend a lot of money to show you are thoughtful. In fact, you can easily substitute a monetised gift with your time or effort in creating a special and unique gift for mum and bub.