Got A Question?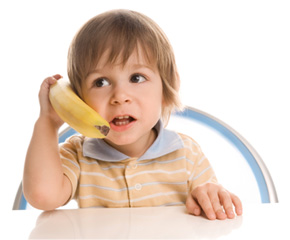 Feel free to contact us about our products or your existing order via email, phone call, live chat or simply us the form below. All emails and contact form submission will be attended to within 24 working hours
Live Chat
Our live chat service is available from Monday - Friday, 9 am - 5 pm (Sydney Time). Please note that operators may be offline during these period.
If You Want To Post Us A Cheque, Mail or Return an Item
Please refer to our Returns Policy before returning an item. Postal address is located on the left column.