Top 10 Budged Friendly Gift Ideas For Mum
Mums are special people. They do so much for us, and often they don't expect anything in return. So when it comes time to buy them a gift, it can be tough to know what to get them that they'll actually like and appreciate.
But don't worry, we're here to help! In this blog post, we'll show you 10 gifts for mum that are budget-friendly and sure to put a smile on her face.
Get The Hell Out Of My Kitchen Ladies Crew Socks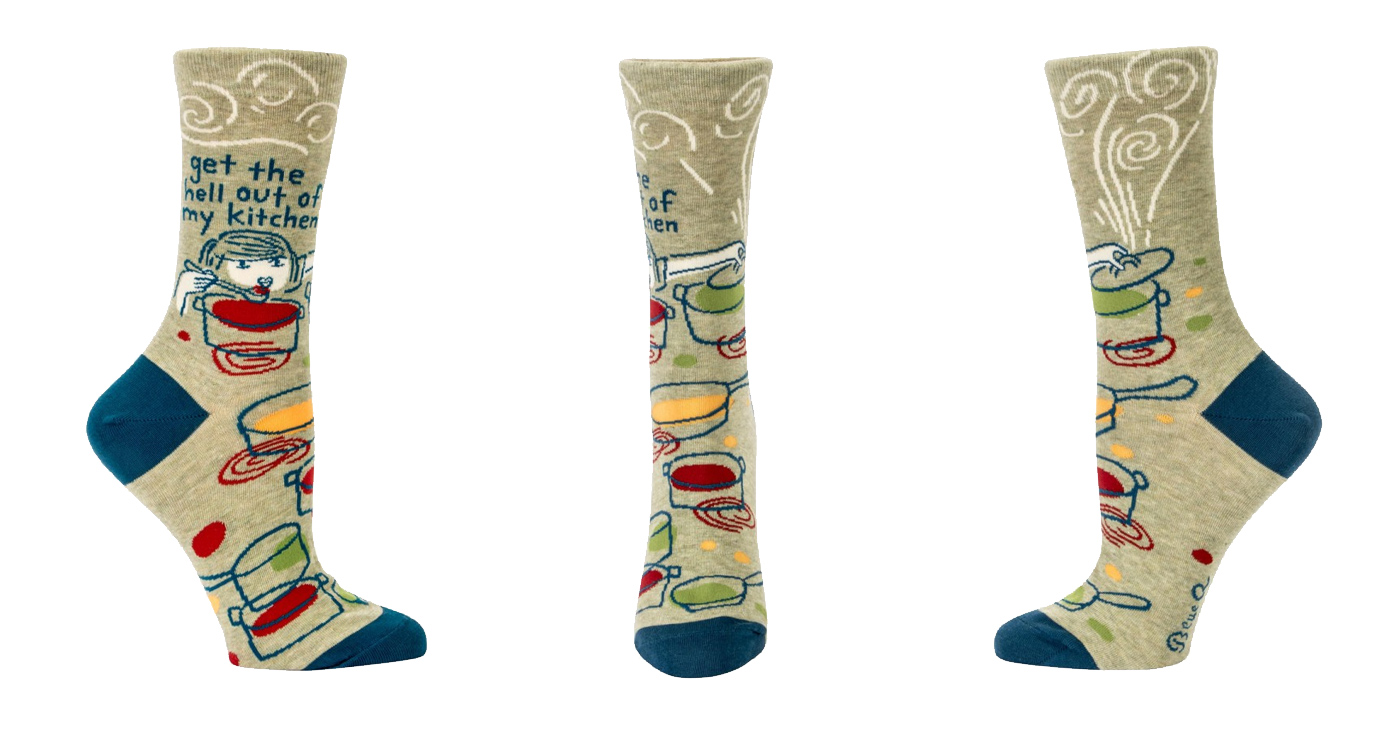 If your mum is always in the kitchen, why not get her a pair of socks that reflect her passion? These fun and stylish socks will let her know that you appreciate all she does - and they'll also make her laugh with its witty text, "Get the hell out of my Kitchen."
It's one size fits most which range from size 5-10. It's made from 55% combed cotton; 43% nylon; 2% spandex.
For The World's Best Mum Book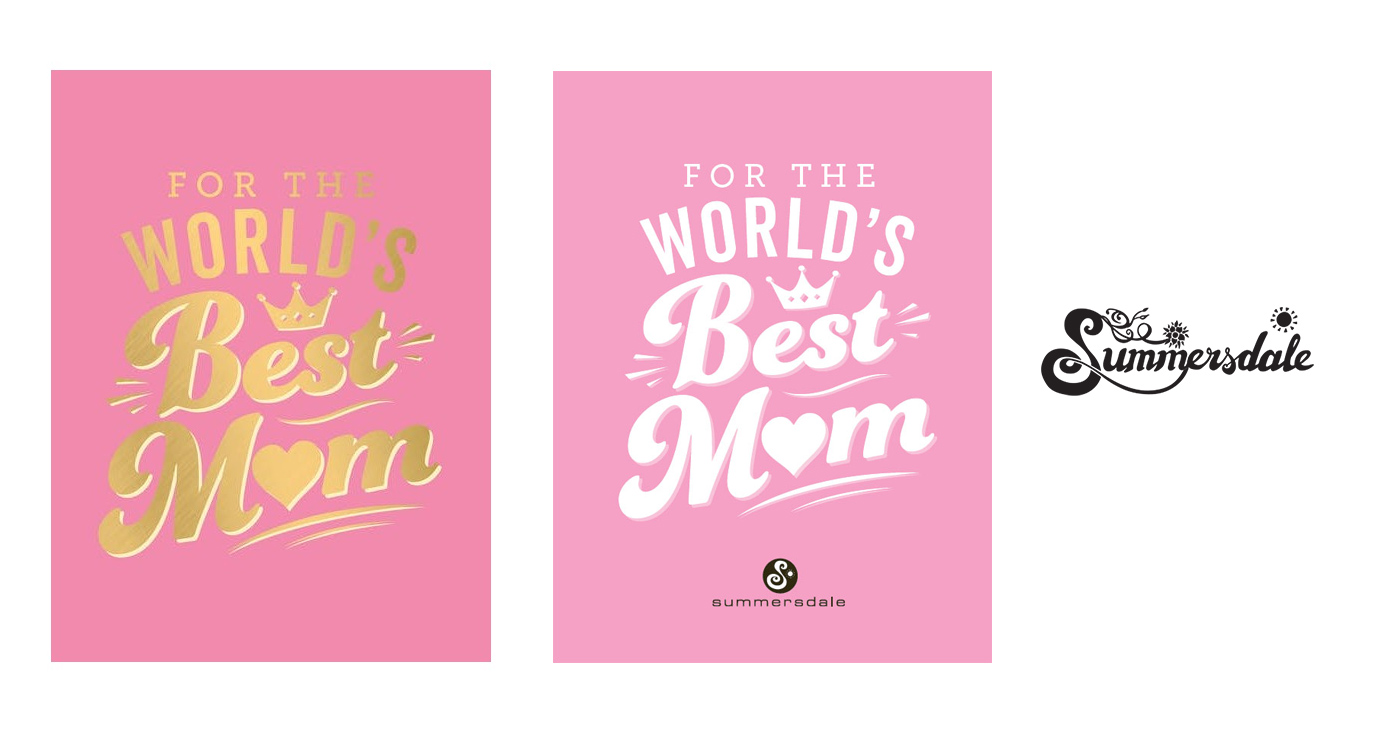 Is your mum always telling you how much she loves you? Let her know that you feel the same way with this beautiful and touching book. It's filled with heartfelt messages, poems, and quotes that will make her feel loved and appreciated.
It's in pink (how awesome) with gold text on the front. It comes in hardcover and contains around 160 pages of the good stuff.
Giant Beach Throw With Sand Pegs And Carry Bag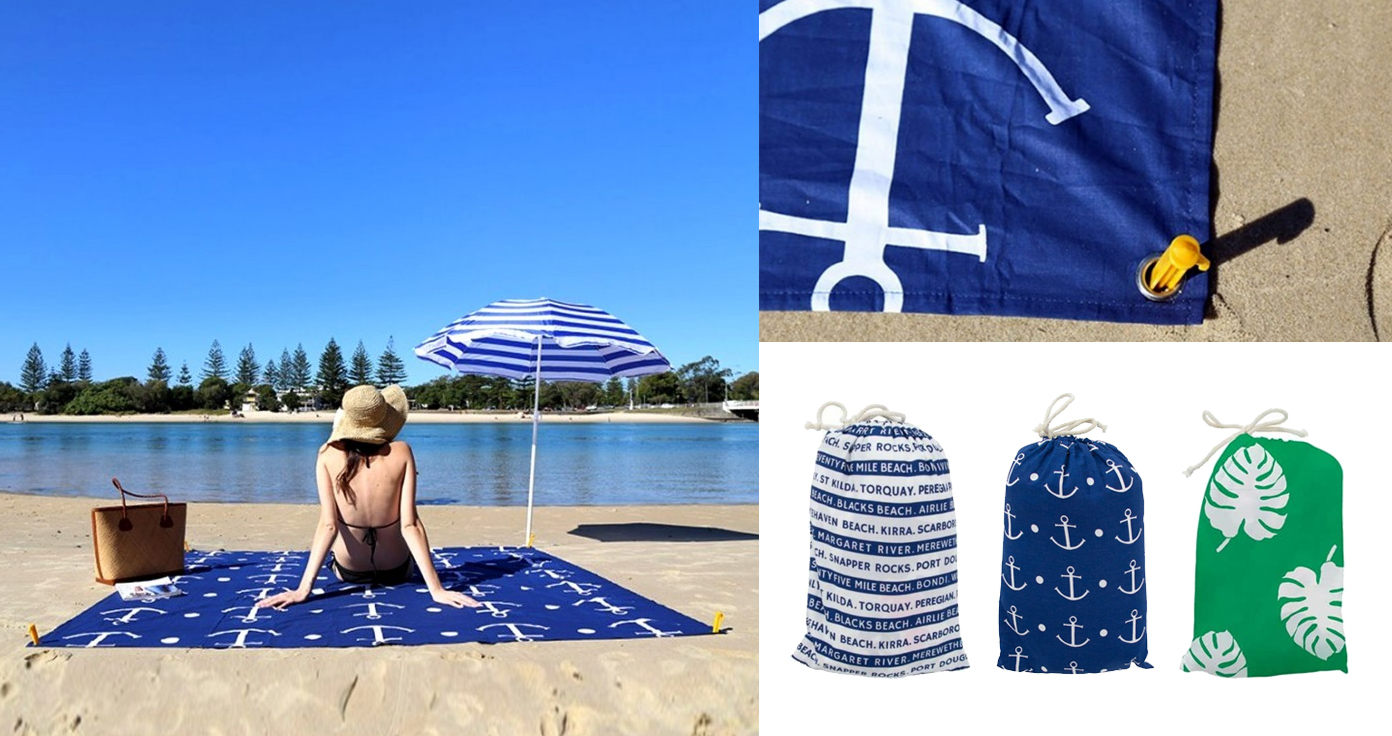 This large beach throw comes in a carry bag and pegs. It's an amazing gift idea for mums with little space in their bags who love hanging out at the beach. The size is approximately 2m x 2m. For the size its very easy to fold and easily stored away.
This large throw will fit your family and some friends and even your pets. It comes in three patterns; Anchor, Aussie Beaches & Palm Leaves.
Handheld Vibrating Massager In Marble Print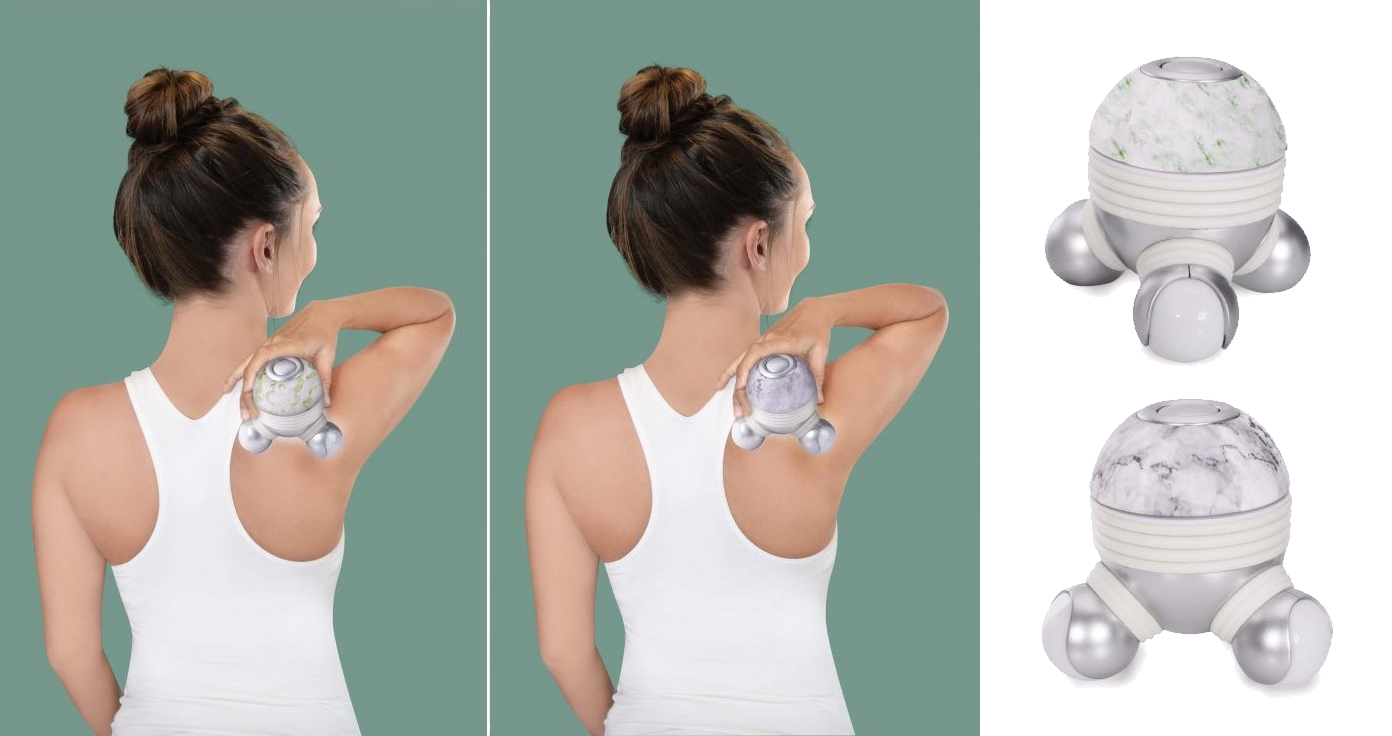 After a long day of work, your mum deserves to relax. This handheld vibrating massager is perfect for helping her relieve stress and tension. 
The lightweight and ergonomic device has three LED massage nodes that work together to target all the contours of your body. Use it regularly and you'll find that muscle tightness starts to dissipate, blood circulation is activated, and fatigue is relieved. Plus, its portable nature means you can take it with you wherever you go - at work, home, or on vacation!
Strong Mumma Double Walled Wine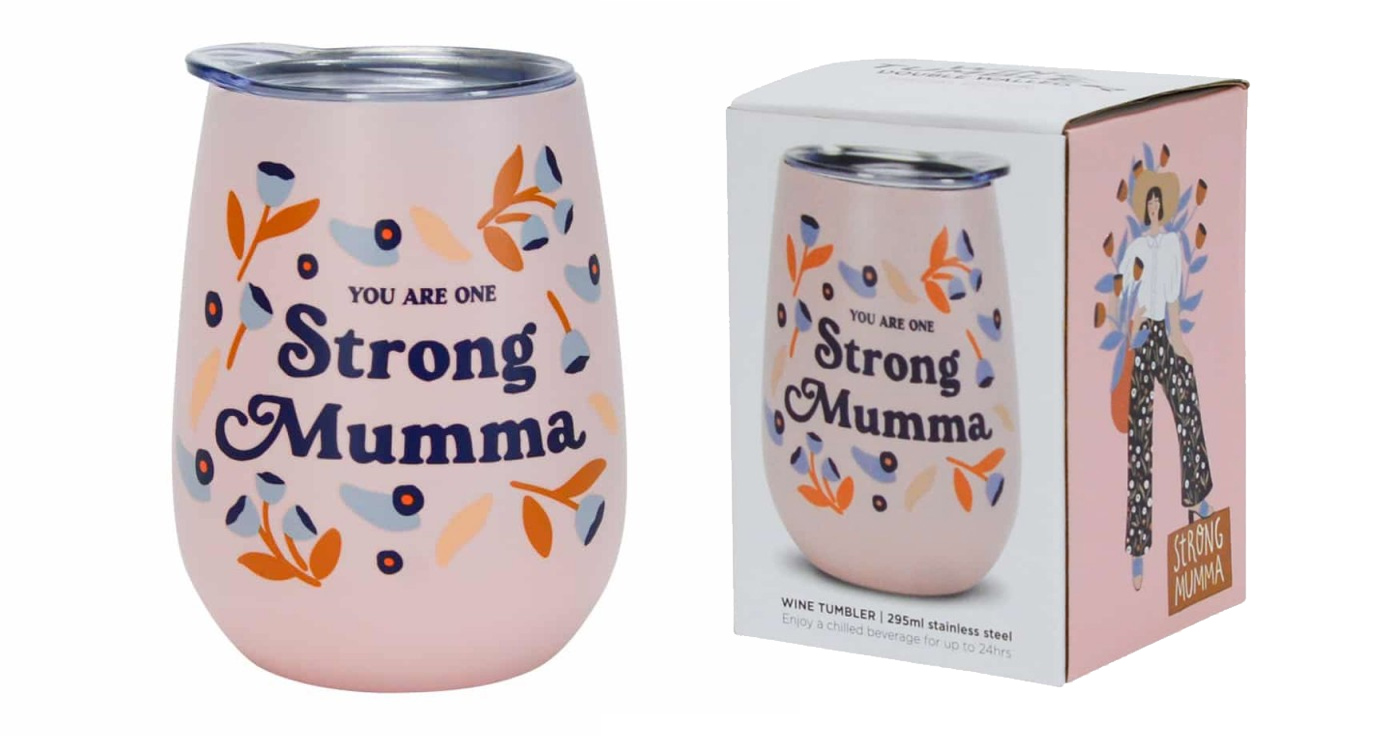 Mums are superheroes, there's no doubt about it. But let's be honest, sometimes they need a little break. And what better way to relax than with a glass of wine?
Our Strong Mumma Double Walled Wine Tumblers are the perfect way to show your appreciation for all she does. Made from stainless steel, these tumblers will keep her wine or any drinks chilled for hours. Plus, with a bold "Strong Mumma" message, they make great gifts for Mother's Day, Mum's birthday, Christmas or just to tell mum how much you appreciate her.
So next time she deserves a break, make sure she gets it with our Strong Mumma Double Walled Wine Tumbler.
The Boss Lady Mug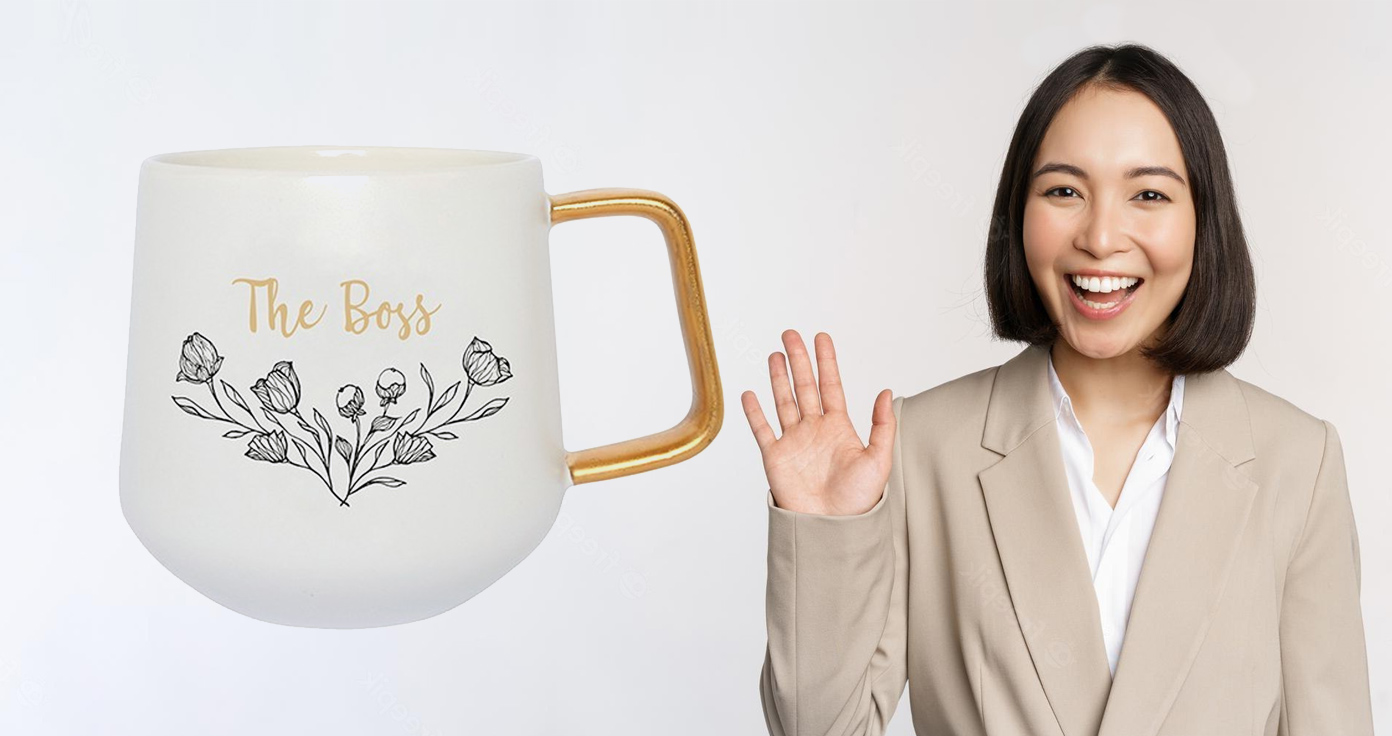 Whether you're the mom of the house or the boss lady of the office, this mug is perfect for you! The gold handle and wording make it stand out from all the other mugs on your shelf, and it's perfect for drinking your morning coffee or tea. It's also great for taking to work - showing everyone who's in charge with The Boss Lady Mug.
Dear Mum From You To Me Journal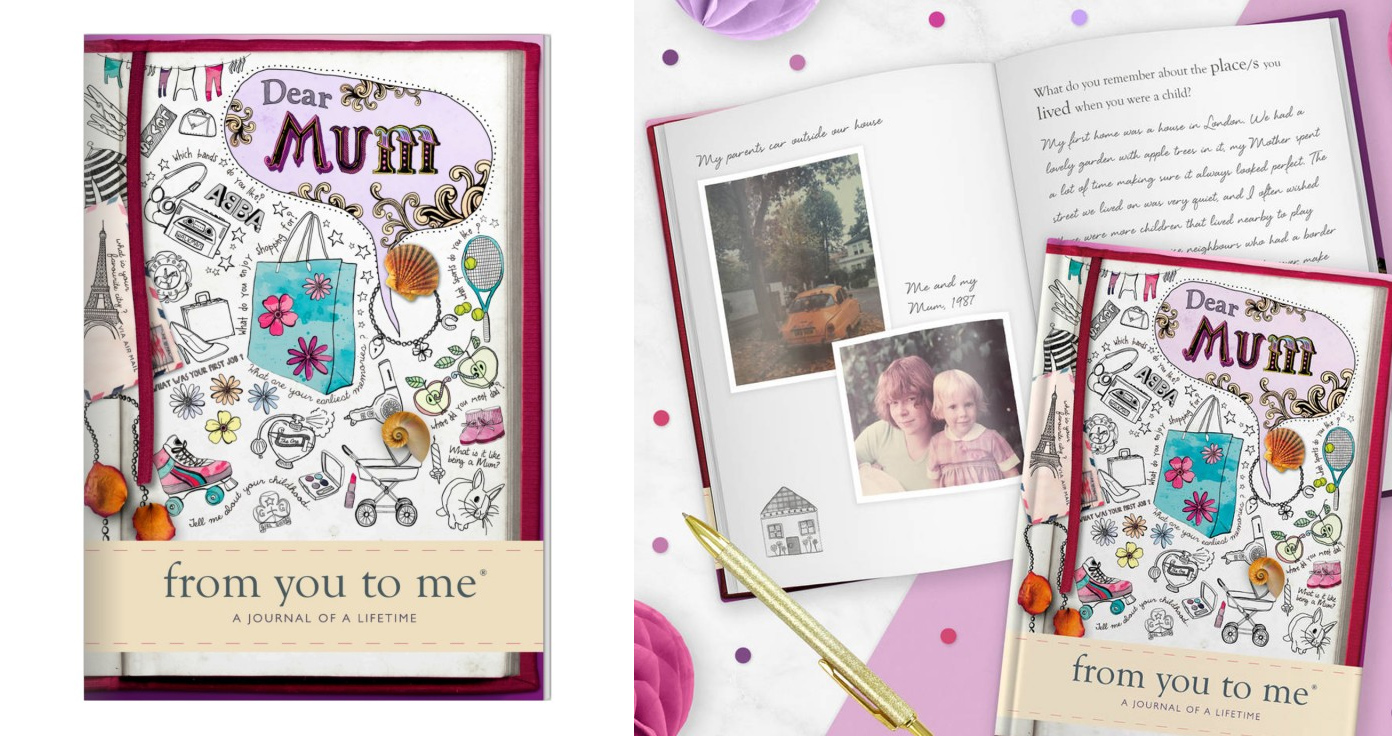 If you're looking for a gift that will truly touch your mother's heart, look no further than the Dear Mum From You To Me Journal. This journal is a beautiful way for her to capture all of her key memories, experiences, feelings and hopes. It's the perfect way to get to know your mother on a deeper level, and she is sure to treasure it forever.
There are 128 pages with 60 fun and inspiring questions, so she can really dive deep into her story. And if she wants to, she can add photographs, images or memorabilia to make it even more special. It's a gift that Keeps on giving, and one that future generations will cherish. So don't hesitate – give your mum the gift of memories today.
Personalised Queen Of The Kitchen Apron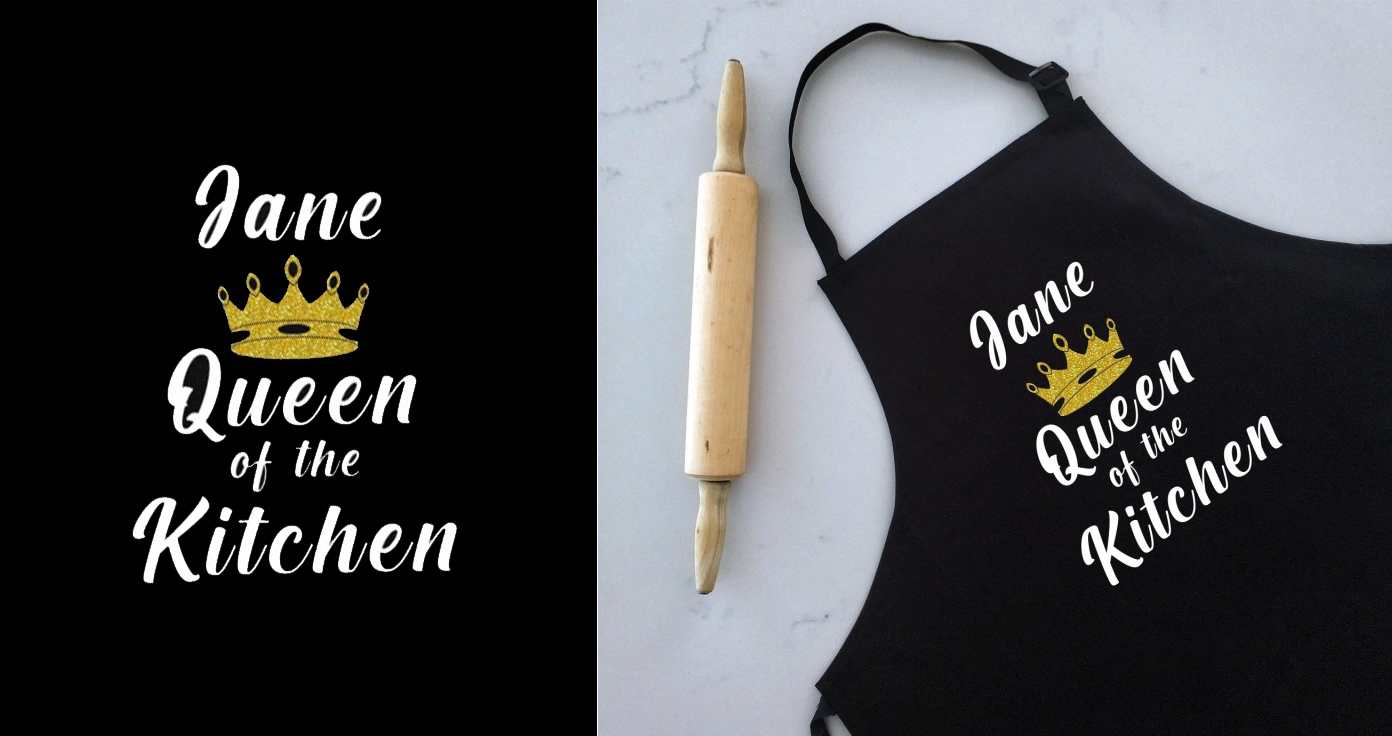 If you're looking for a gift that will make the queen of the kitchen feel royally appreciated, look no further than this personalised apron! The apron reads "(Name) Queen of the Kitchen" in gold glitter lettering, and it comes in beige or black to suit any kitchen decor. So show your favourite cook just how much you appreciate their culinary skills with this unique and fun apron.
Calendar And Desk Tidy By Legami Milano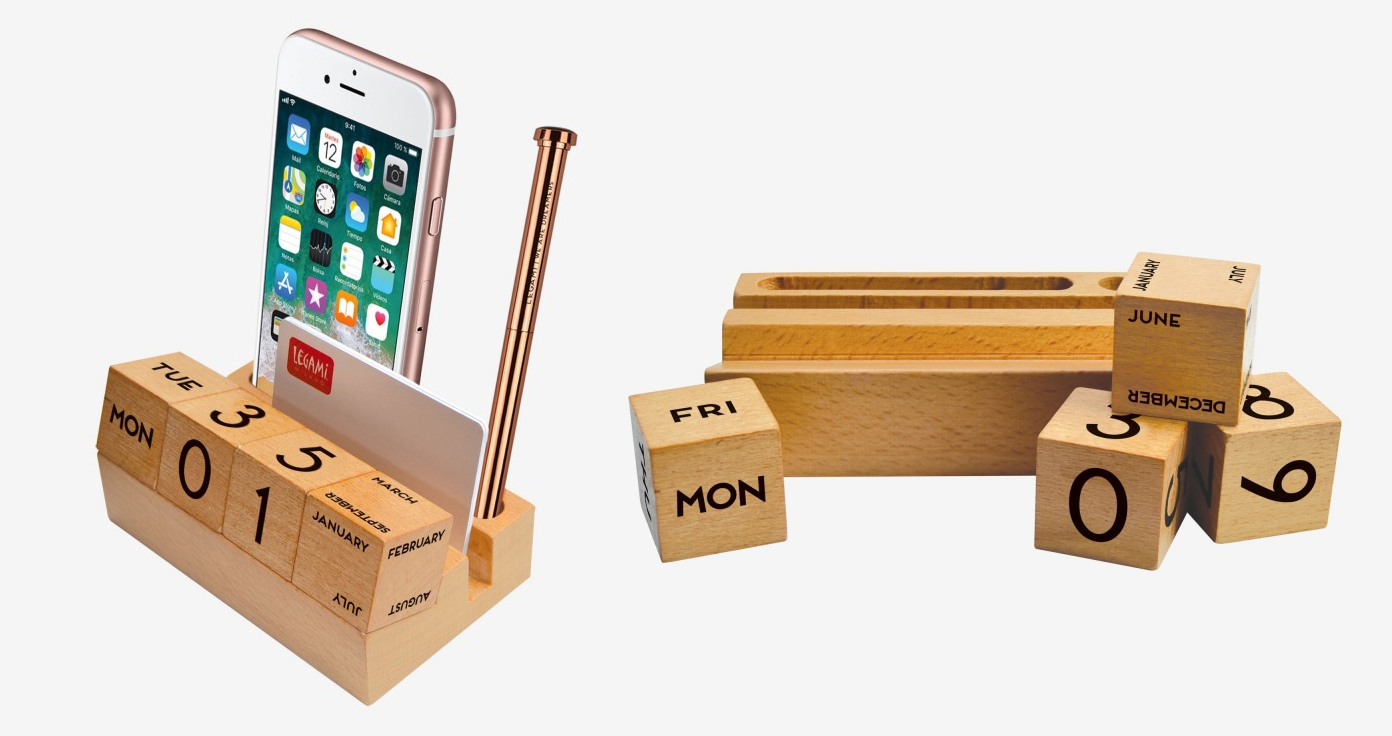 Whether your mum is a little messy or super organised, the Calendar And Desk Tidy by Legami Milano will be a great gift for her. Made from beechwood, this stylish and versatile accessory can be used as a perpetual calendar, mobile phone base, pen holder and business cardholder. It's a great gift idea for the stylish businesswoman or man in your life.
Wireless Music Sleep Mask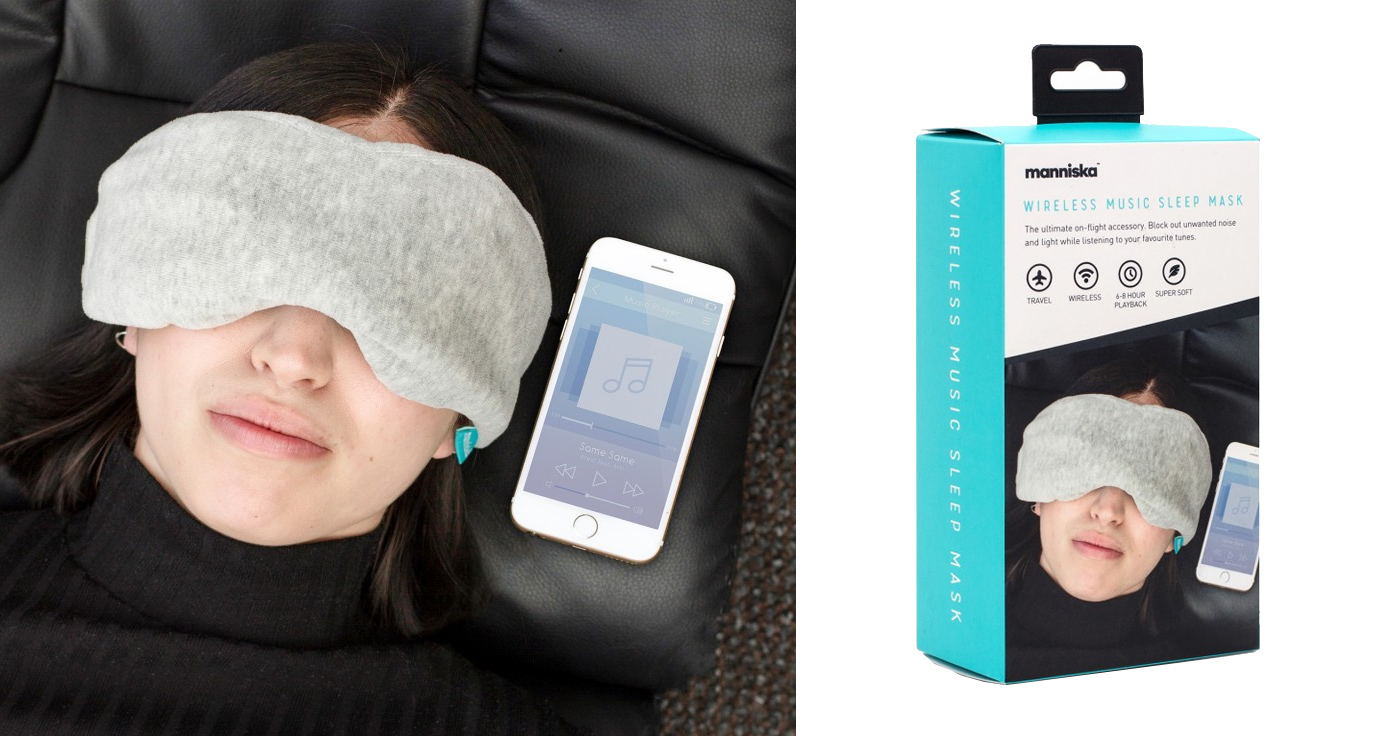 Does your mum have trouble sleeping at home or while travelling? If so then this is the perfect sleep aid that'll help her that she much needed rest.
Introducing the Wireless Music Sleep Mask! This clever little device allows you to listen to your favourite music, podcast or audiobook without having to worry about disturbing anyone around you. The thick lining blocks out any light and brightness, while the Bluetooth functionality ensures a seamless listening experience. Whether you're travelling or just trying to get some peace and quiet at home, this mask is the perfect solution. Relax and recharge your way with the Wireless Music Sleep Mask!
Final Thoughts
The gifts we've outlined in this article are perfect for mum no matter the occasion. Whether it's Mother's Day, her birthday or Christmas, these gifts will make your mother feel loved and appreciated!  These gifts have been selected with a budget of $17-60 in mind so you don't need to spend more than what's necessary to make your mum feel special. So what are you waiting for? Get shopping for the perfect gifts for mum today!