Top 10 Gifts For Dad On Any Occasion
There are a million father's day gifts out there. We all know it can be hard to find something that is unique, fun and creative. But don't worry! These Christmas gift ideas will make dad's Christmas extra special this year and they won't break the bank. Let's get started.
1. Father - Best Known For Telling The Worst Joke (Socks)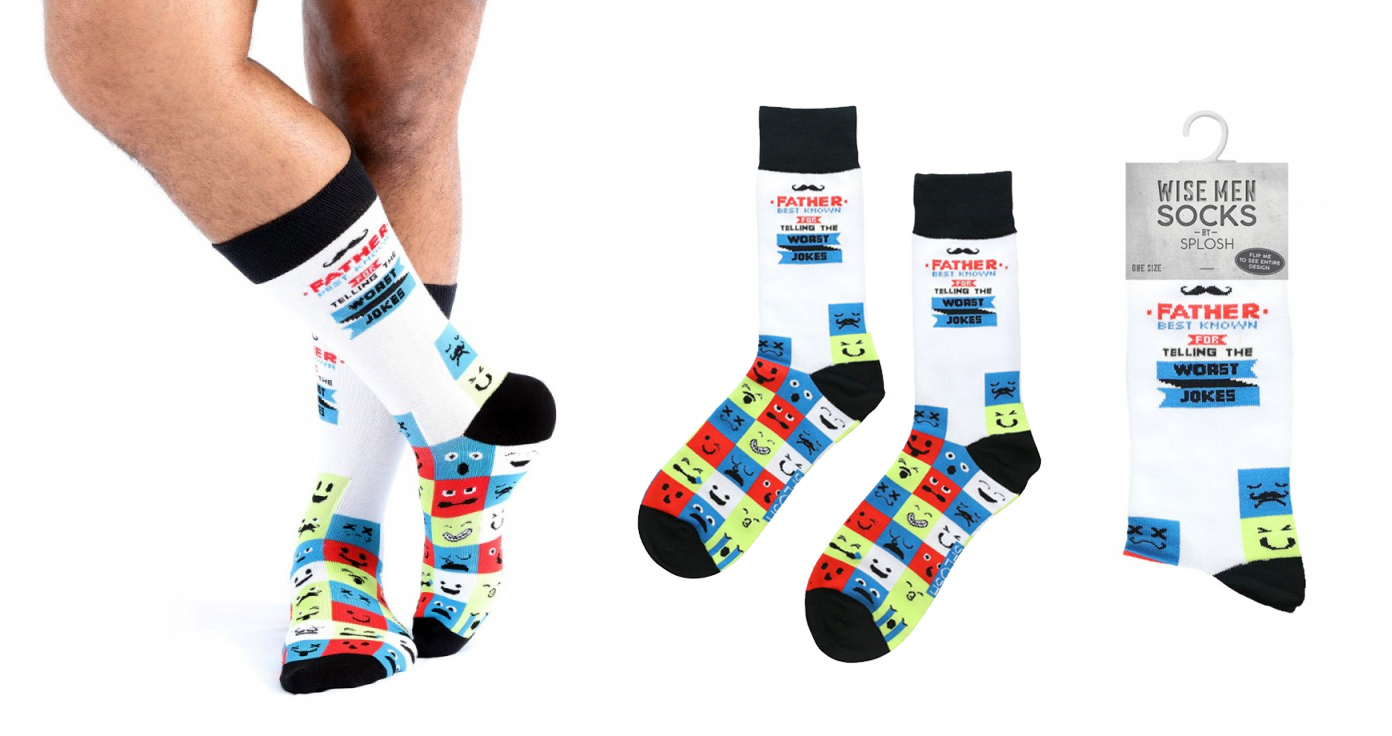 If you are looking for a fun and unique Christmas gift for dad, why not buy him some cute socks? Socks are a practical gift that dad can use over and over again. So if your dad loves to tell bad jokes, then he will love these white socks! They feature the words "Best Known For Telling The Worst Jokes" along with some cool funny face designs. A great budget gift idea for all types of dads at $12.95 (View Product)
2. Sploshies World's Best Dad Men's Duo Slippers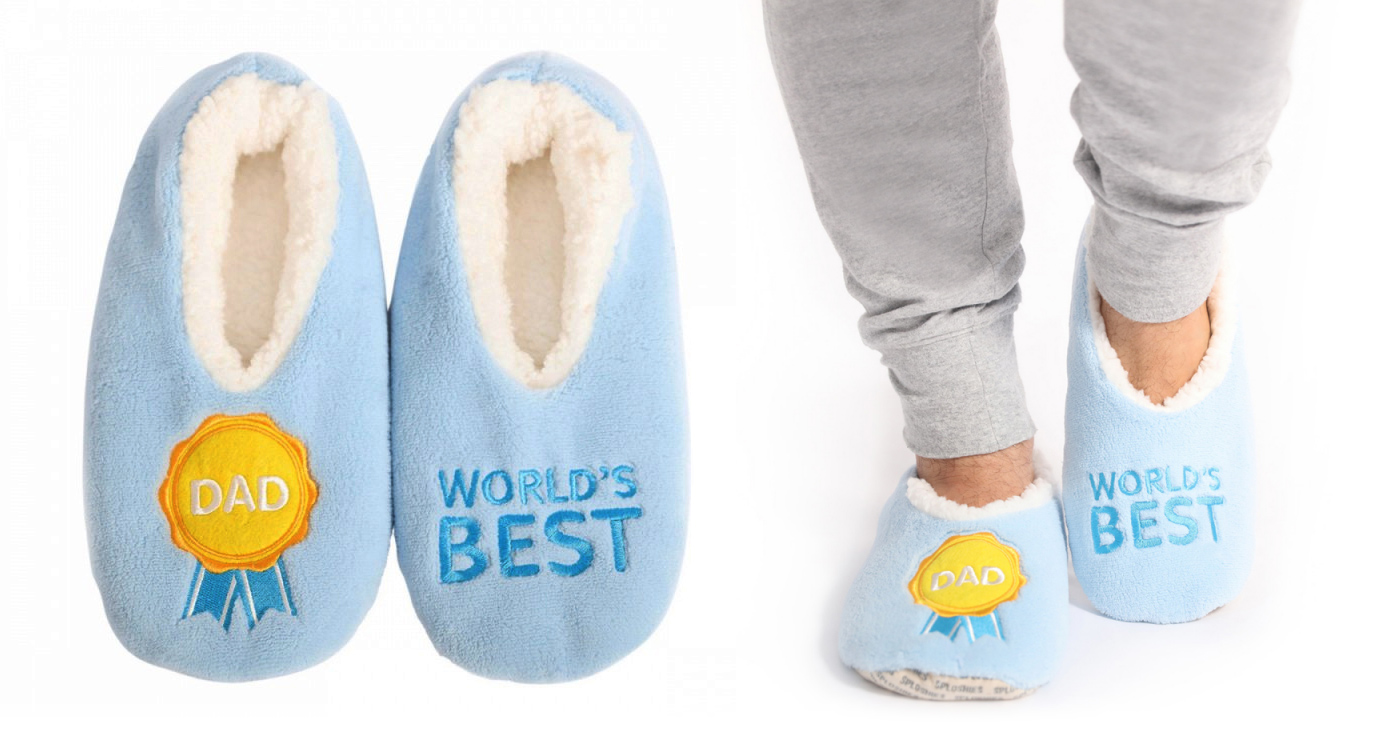 If your dad loves nothing more than a good pair of slippers to relax in, then why not get him the world's best dad slippers? They are made from a soft fluffy sherpa fleece lining with a non-slip sole at $14.95. It says Dad Worlds Best, so your father can wear them around the house proudly. (View Product)
3. For The World's Best Dad Book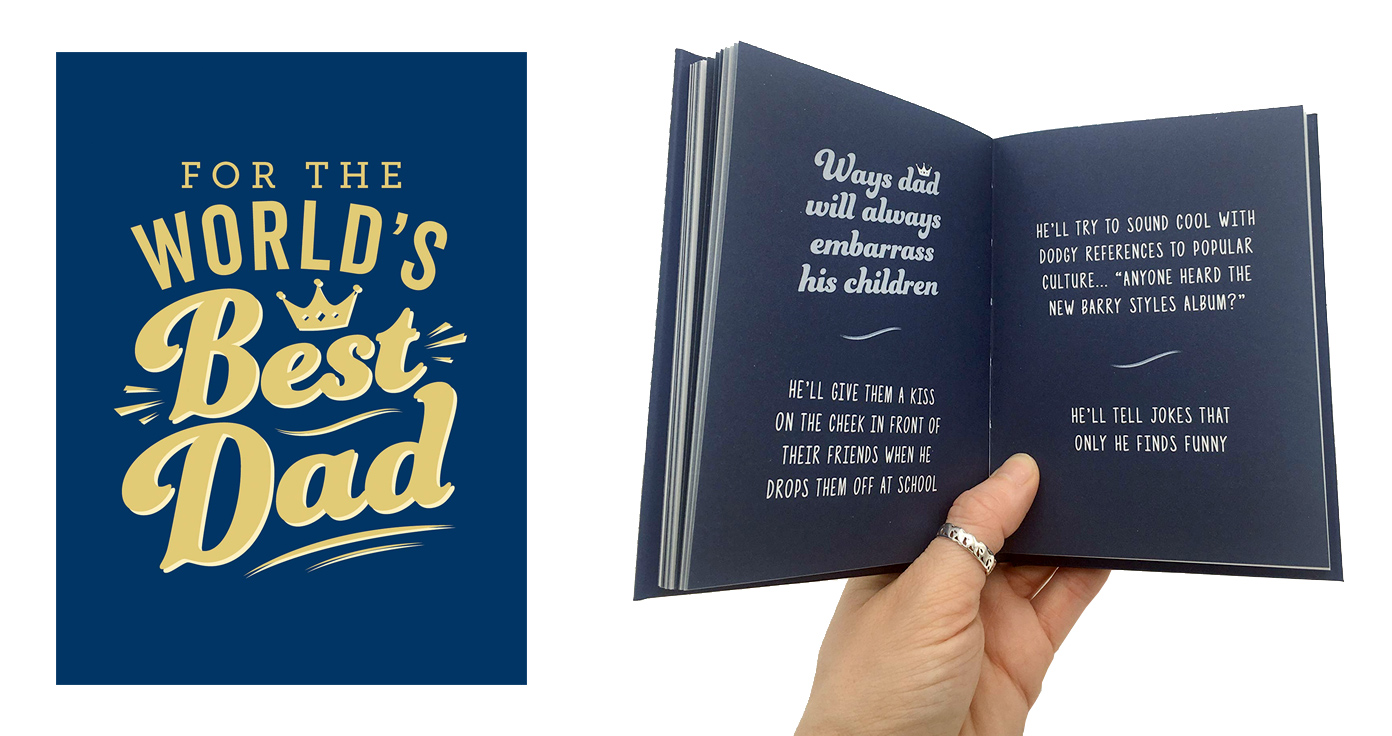 If your dad likes to read, then this is book is the perfect Christmas gift for him. It's filled with unique quotes and descriptions about dads. A unique keepsake for all dads on their bookshelf as a reminder of their children and their bond. (View Product)
4. Men's Top Dad Socks By Bamboozld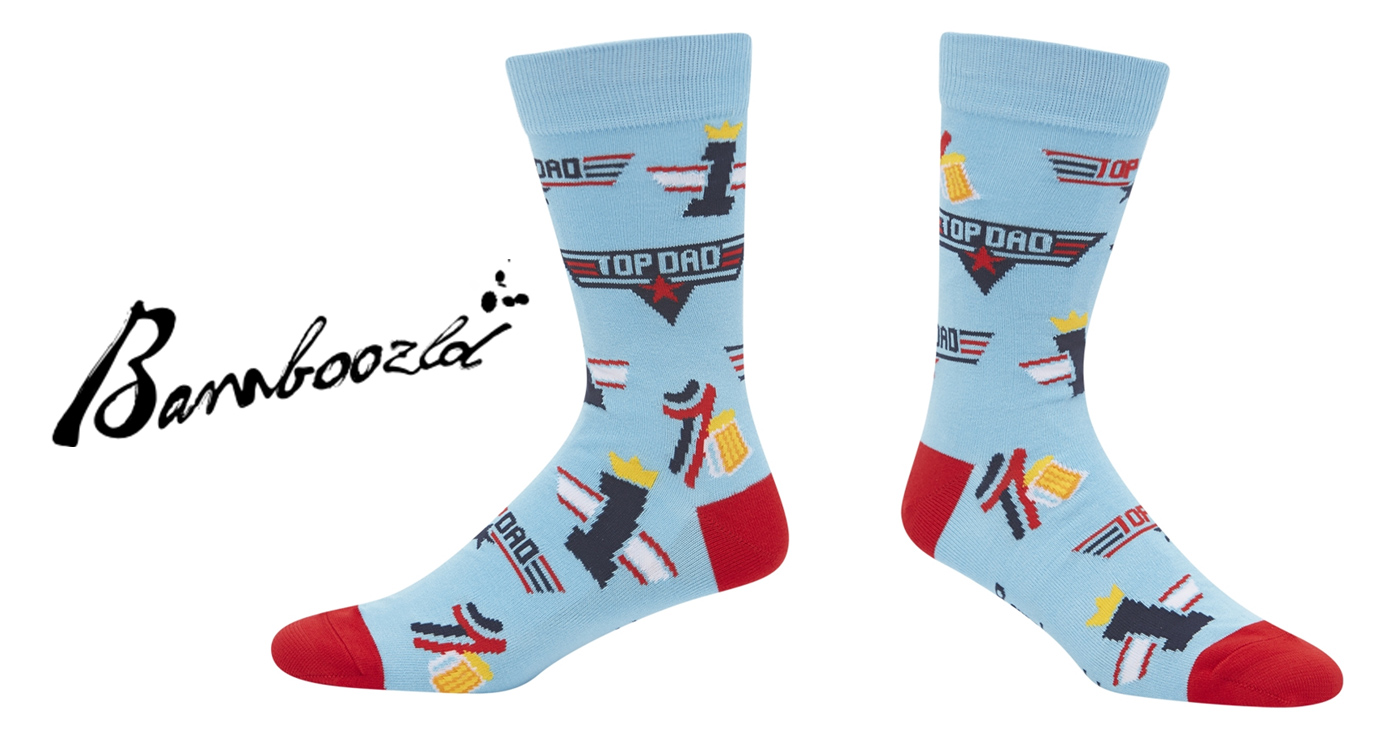 Is your dad a top dad? And does this top dad have sweaty feet? If so then these bamboo socks are the perfect fit for any top dad (Sold at $16.95). It's made from a blend of cotton and bamboo which allows it to be breathable and anti-bacterial. It's designed in Melbourne and has the ability to regulate heat and moisture-wicking. Moisture-wicking is the ability to pull moisture away from the skin and place it on the exterior of the fabric helping the moisture evaporate away from the feet. (View Product)
5. World's Greatest Farter I Mean Father T-Shirt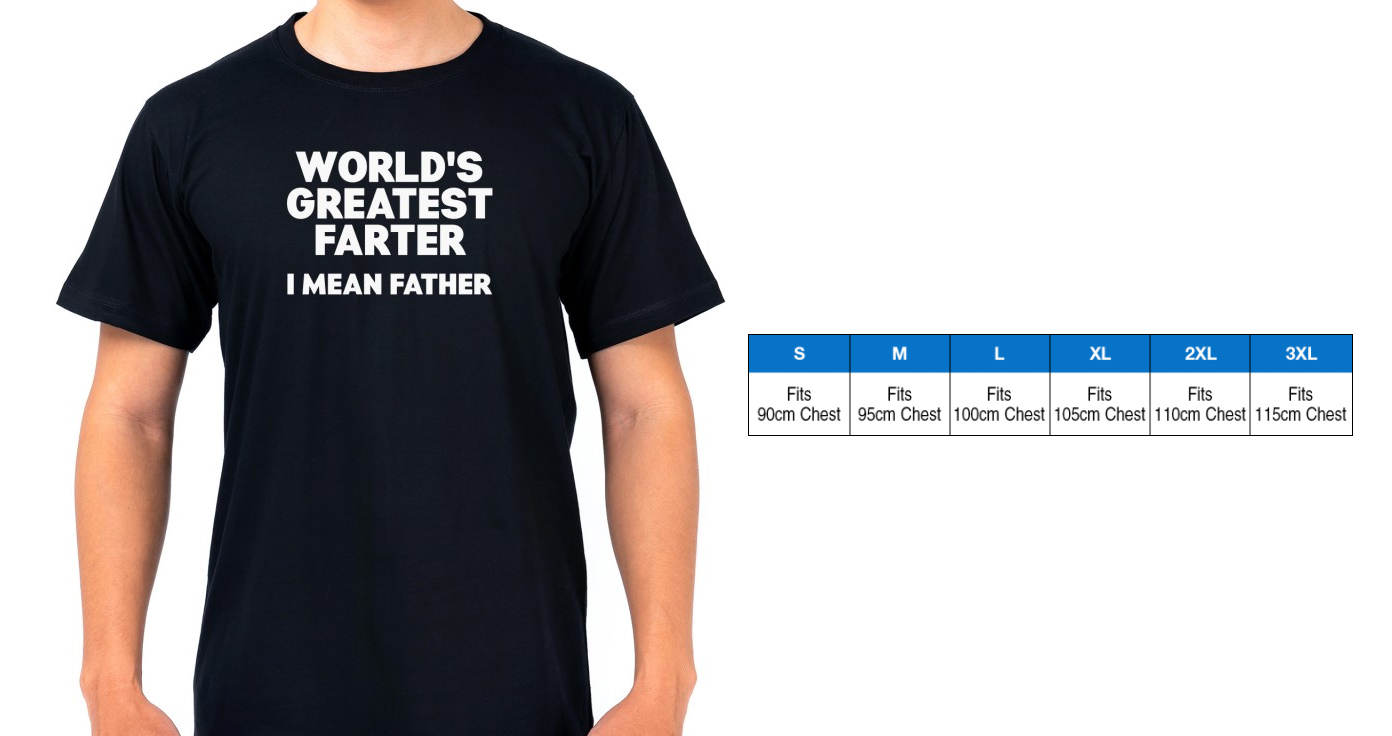 Does your dad have a great sense of humour? If so, then this farting t-shirt would be the perfect Christmas gift for him ($22.95). It's made from 100% cotton and is also available in a personalised version so you can add your dad's name to his new favourite shirt. The tee comes in black and is made from high-quality materials which make it feel comfortable to wear. (View Product)
6. Davis & Waddell Flinders Whisky Glass 3 Piece Set
Is your dad a whisky lover? If so, then this glass set is the perfect Christmas gift for him. The 3 piece set includes a tumbler, an ice cube (made from soapstone) and a stainless steel jiggler which is perfect for enjoying a nice glass of whisky. They are made from high-quality materials and feature a modern and beautiful looking wooden gift box. (View Product)
7. Gentleman's Watch Case Duo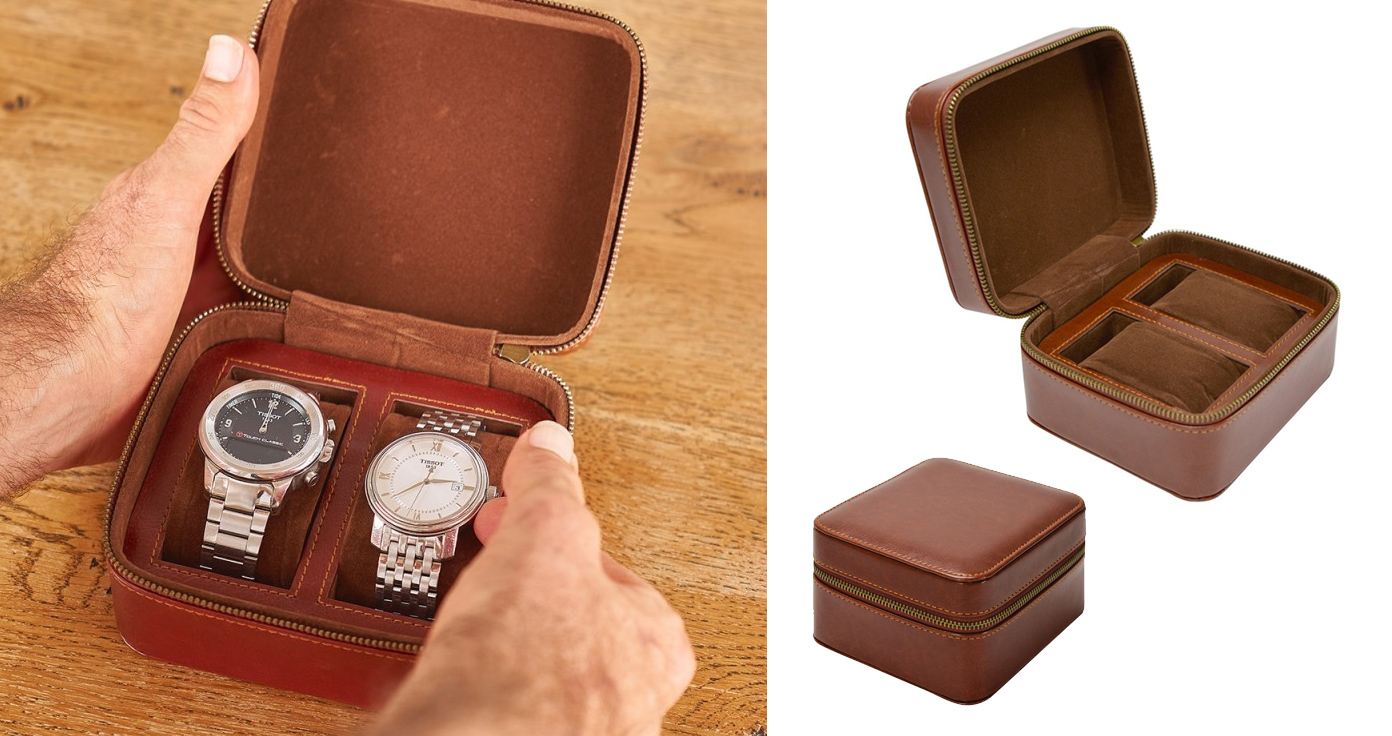 With vegan leather being a huge hit around the world, this watch case will surely go well with all types of dads especially ones that are vegan! It can hold 2 watches which is perfect for your busy dad who has to travel a lot or not (sold at $49.95). This watch case is not only for gentlemen but also for the best dad this Christmas. (View Product)
8. The Man Apron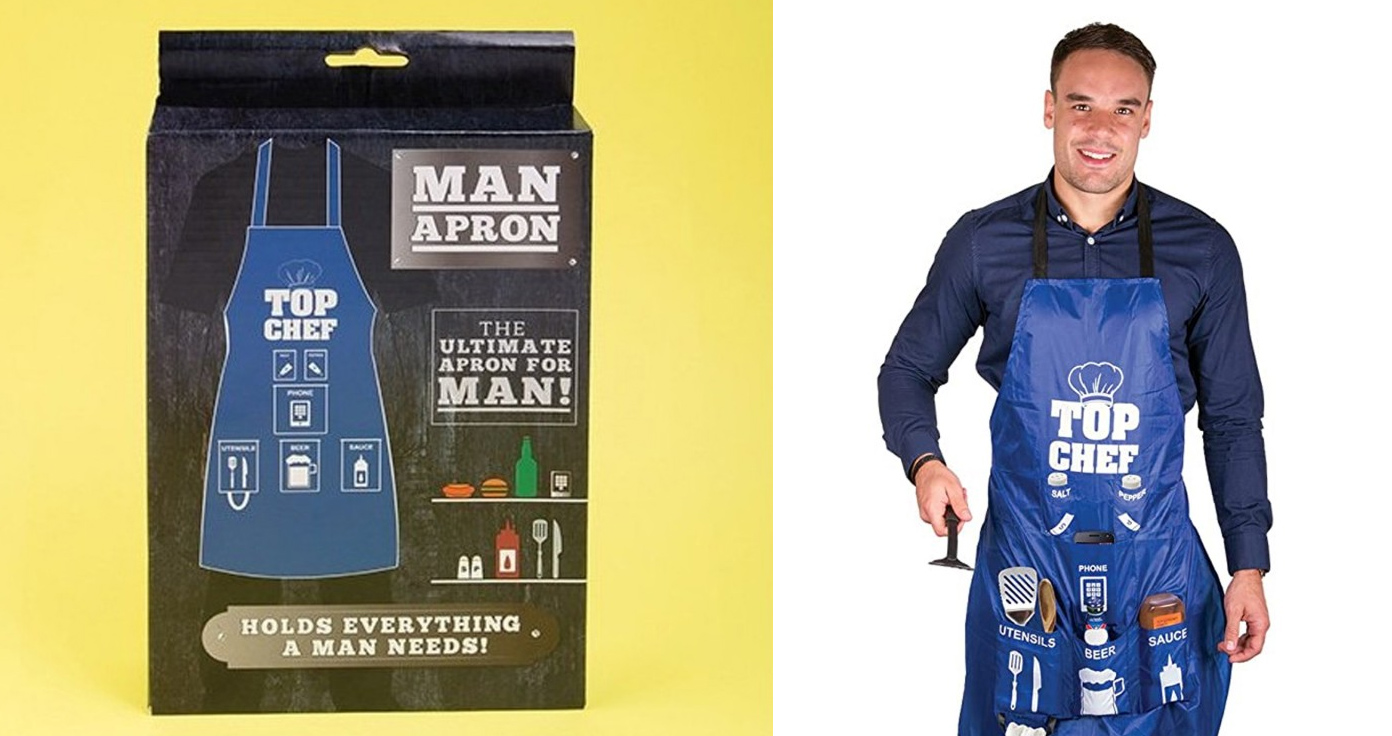 There's no better time to start up the bbq than during Christmas, and this apron is the perfect gift if your dad loves his barbie. This blue apron features 6 pockets that can hold your phone, salt, pepper, thongs, sauces & the most important beer pocket. Flipping snagged has never looked cooler (Selling at $19.95). (View Product)
9. Dear Dad From You To Me Journal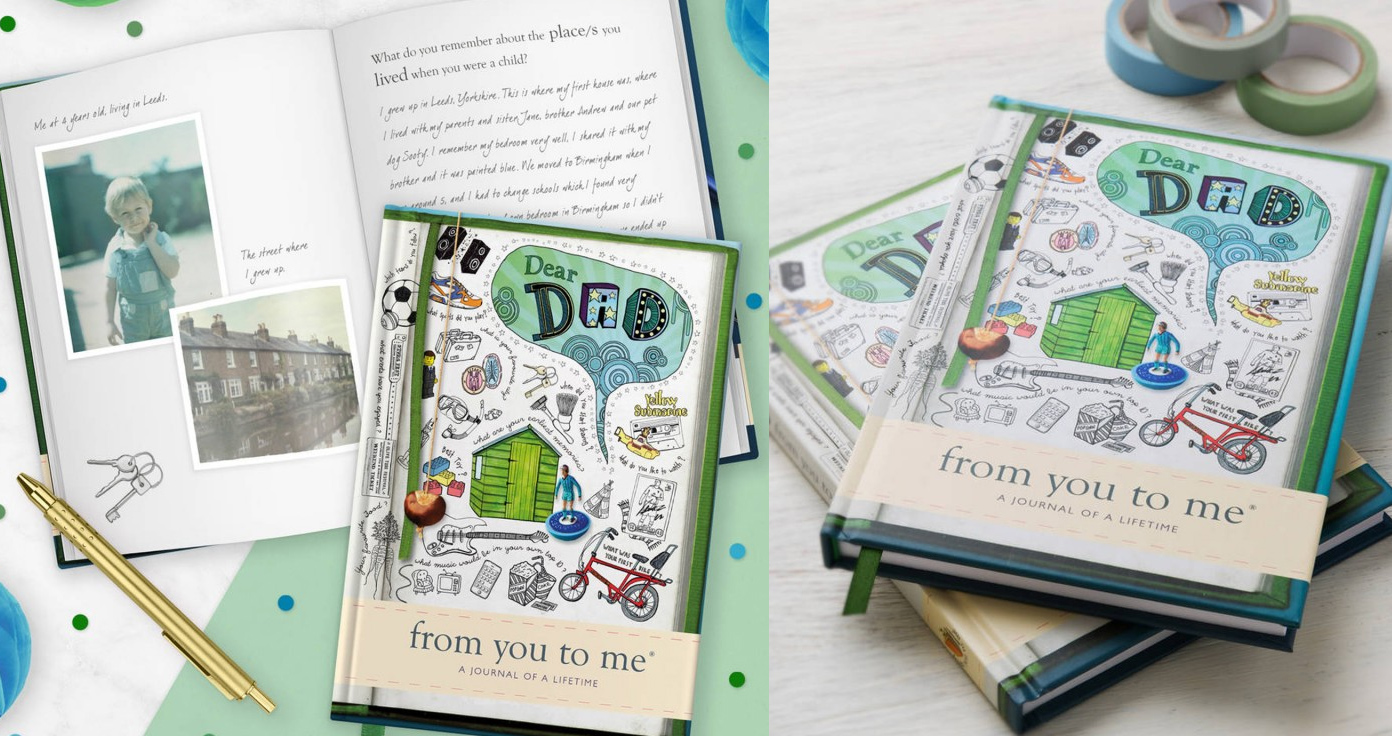 This beautiful journal is the perfect way to show your dad how much you love and appreciate him. It's a personalised journal that can be filled with your thoughts, memories, drawings and photos. This 128-page hardcover journal is a really ideal gift for older dads with a few children. It's a keepsake book that in a few years' time he can look back and really enjoy all the thoughtful and heartwarming stories and entries. Truly a beautiful masterpiece that the whole family will love (sold at $24.95). (View Product)
10. Personalised King Of The BBQ Apron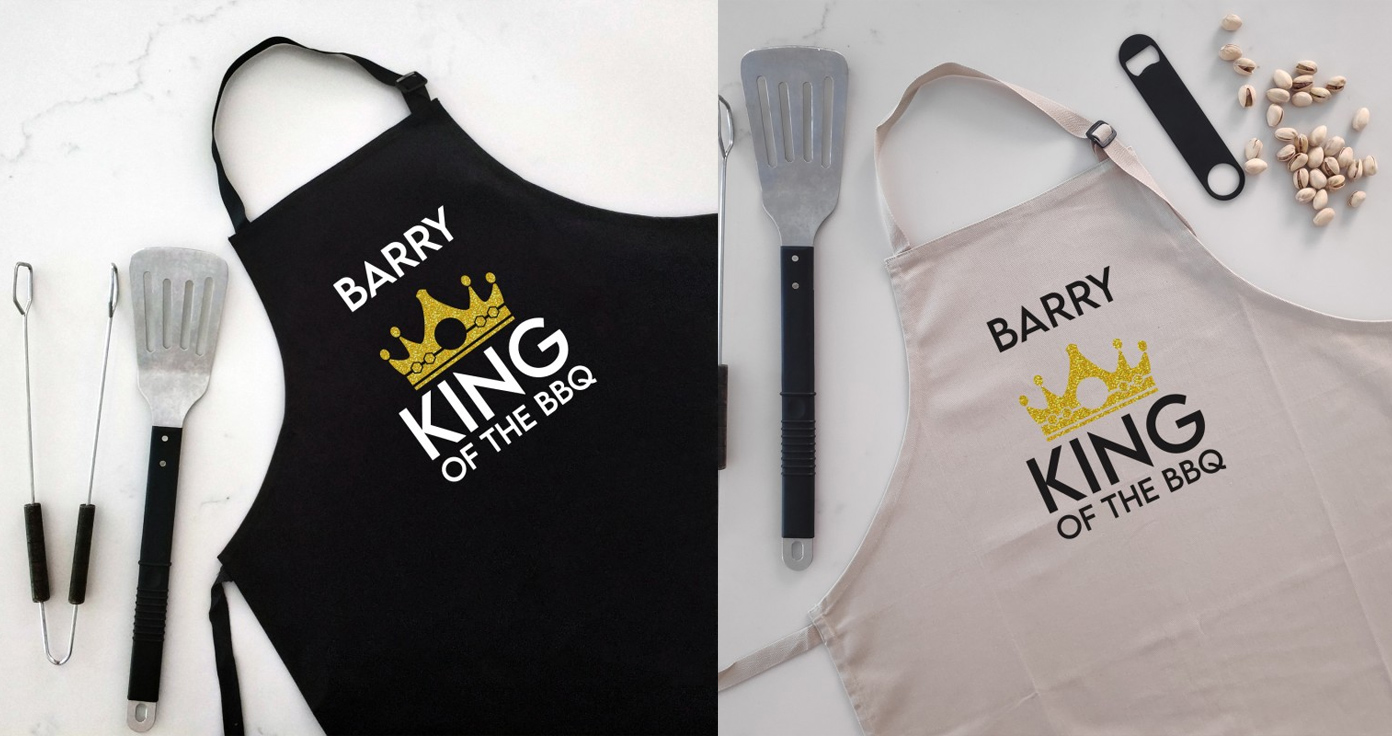 When your dad is the king of the bbq you need to crown him with this beautiful black apron that says "Name" King of the BBQ. It has a gold glitter crown icon just to make it official. There are no pockets but this apron is quite long so it should fit dads of all shapes and sizes. (View Product) Finding the perfect father's day gift ideas for dad can be a challenge, but we hope that our top 10 list will help you find the ideal present. From books to bamboo socks, there's something for every type of dad on our list. So why not take a look and see which one is the perfect fit? We guarantee he'll love any of these great gifts.